Why mediate with us? Our mission is to provide parties to real estate transactions with a supportive and confidential process that, working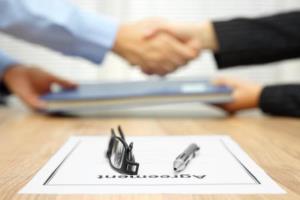 with the mediator of their choosing, will assist them to reach a mutually agreeable settlement to avoid the time, expense and uncertainty of litigation. Our mediators are experienced in mediation and the issues that commonly arise in real estate disputes. They receive ongoing real estate focused training and support to ensure that they are prepared to efficiently and knowledgeably guide you through the mediation process.
Starting the process is easy and almost all of your questions can be answered by reviewing each of the For Consumers sections within our website. If you need further help, please feel free to email us at [email protected]. We look forward to assisting you to resolve your dispute.