About the Center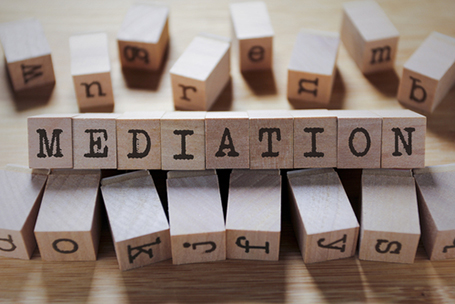 The CALIFORNIA ASSOCIATION OF REALTORS® Real Estate Mediation Center for Consumers provides home buyers and sellers, as well as other parties to real estate transactions, with a highly qualified pool of specially trained, objective and reliable mediation professionals to assist them in resolving their real estate related disputes.
Why mediate with us? Our mission is to provide consumers with a supportive and confidential process that, working with the mediator of their choosing, will assist them to reach a mutually agreeable settlement and to avoid the time, expense and uncertainty of litigation. Our mediators are experienced in mediation and the issues that commonly arise in real estate disputes. They receive ongoing real estate focused training and support to ensure that they are prepared to efficiently and knowledgeable guide your through the mediation process.
If you are ready to submit your Request to Mediate online now, you may do so here.